Software developer (Python)
Join Legalsense
To reinforce our team, we are looking for an experienced developer who wants to contribute to the development and reinforcement of our software. In a small team of developers, you work on issues through an Agile-based approach. In your work, you have an eye for quality, risks and have the customer interest at heart. Communication with your colleagues and sometimes also with customers plays a pivotal role in reaching the ultimate goal successfully.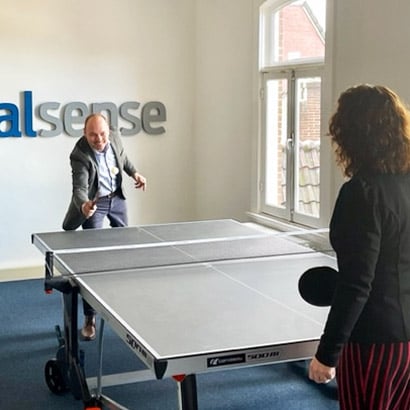 We use
Python and Django
Frontend web stack: HTML, CSS.
MySQL
Git.
Ubuntu Linux, Nginx.
Who are you?
You obtained your higher education level
You are smart and get things done
You have knowledge of and a good feel for software architecture and software quality
You are result-orientated
You have good communication skills
You are accurate
You are ambitious
You need to have command of both Dutch and the English language.
If you recognize yourself in the profile above and are enthusiastic about what Legalsense does, we will be happy to talk to you further. Send your CV and motivation (please note; an open application is also allowed!) to sjoerdjobpostmus@legalsense.nl and we will contact you soon.