We take care of your time
Lawyers are passionate service providers who can become entirely absorbed by their work. Timekeeping and matter management are not top of mind. This is where Legalsense comes in: we bring 'peace of mind.'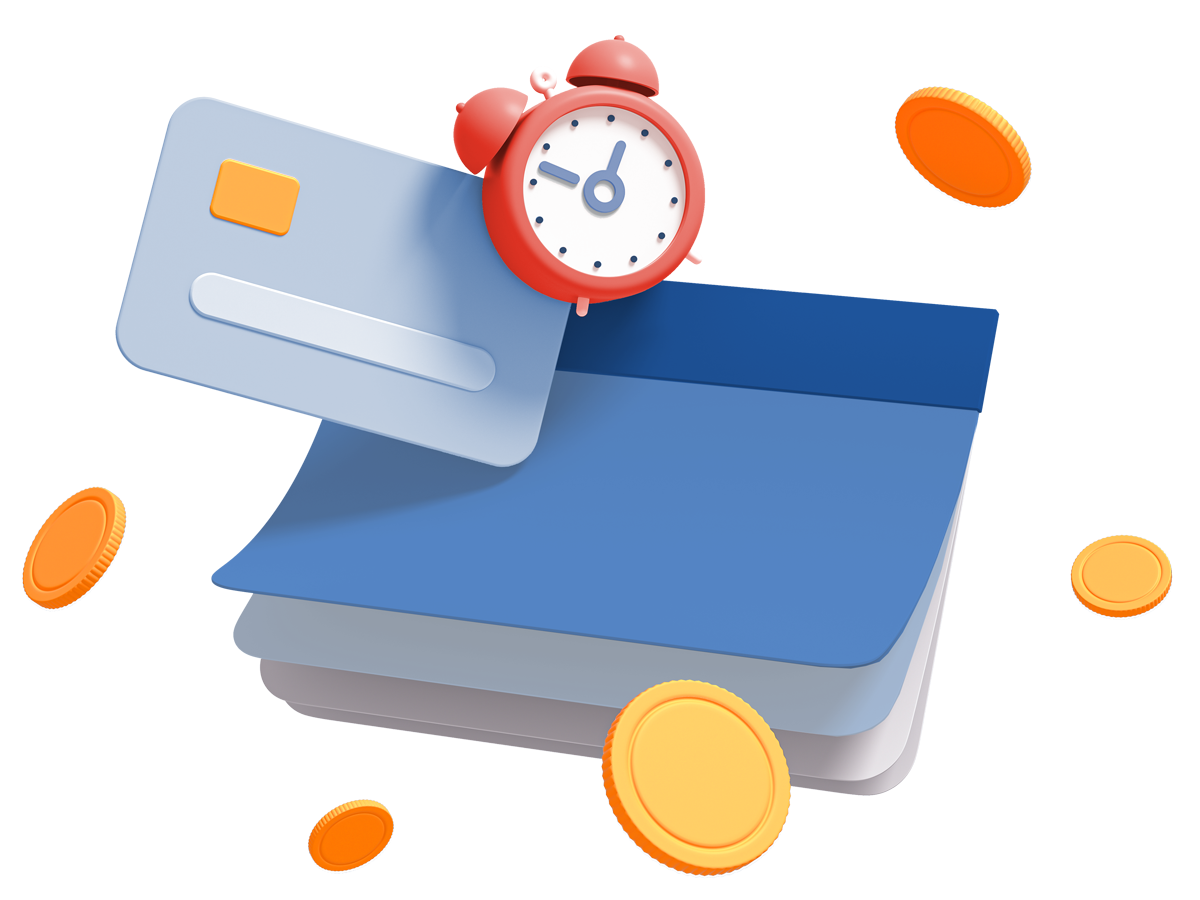 How it began
Legalsense was founded in 2009 to develop accessible software for lawyers. Since then, Legalsense has become an indispensable software provider for the European legal sector. With our software, legal professionals work intuitively, efficiently, and without lengthy training.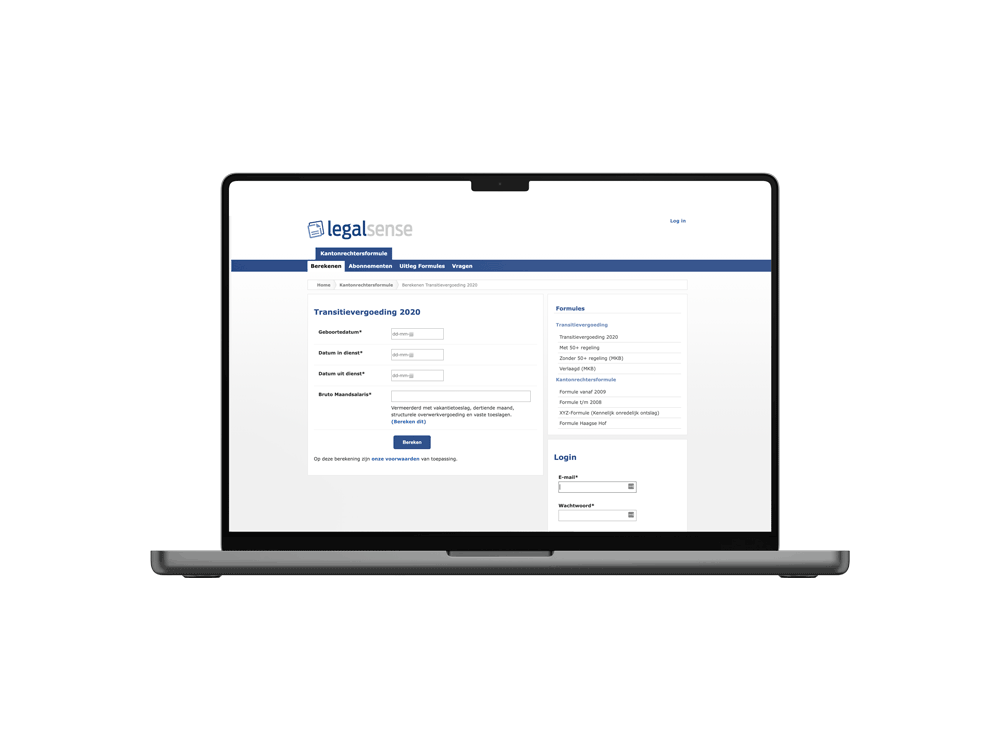 A name to be proud of
Legalsense. The name represents what we do: the logical support of the legal work process. Under that banner , we develop the most user-friendly software for the legal sector every day. Legalsense has become the No. 1 choice of all legal professionals.
Top team
Our team values working in a flexible environment where trust and responsibility are paramount. The culture is open, and there is room for growth. It is impossible to imagine the European legal sector without us, and we are well on our way to fulfilling a similar role worldwide. Our team will ensure that we achieve this goal!