We take care of your time
Lawyers are passionate service providers who can become entirely absorbed by their work. Timekeeping and matter management are not top of mind. This is where Legalsense comes in: we bring 'peace of mind.'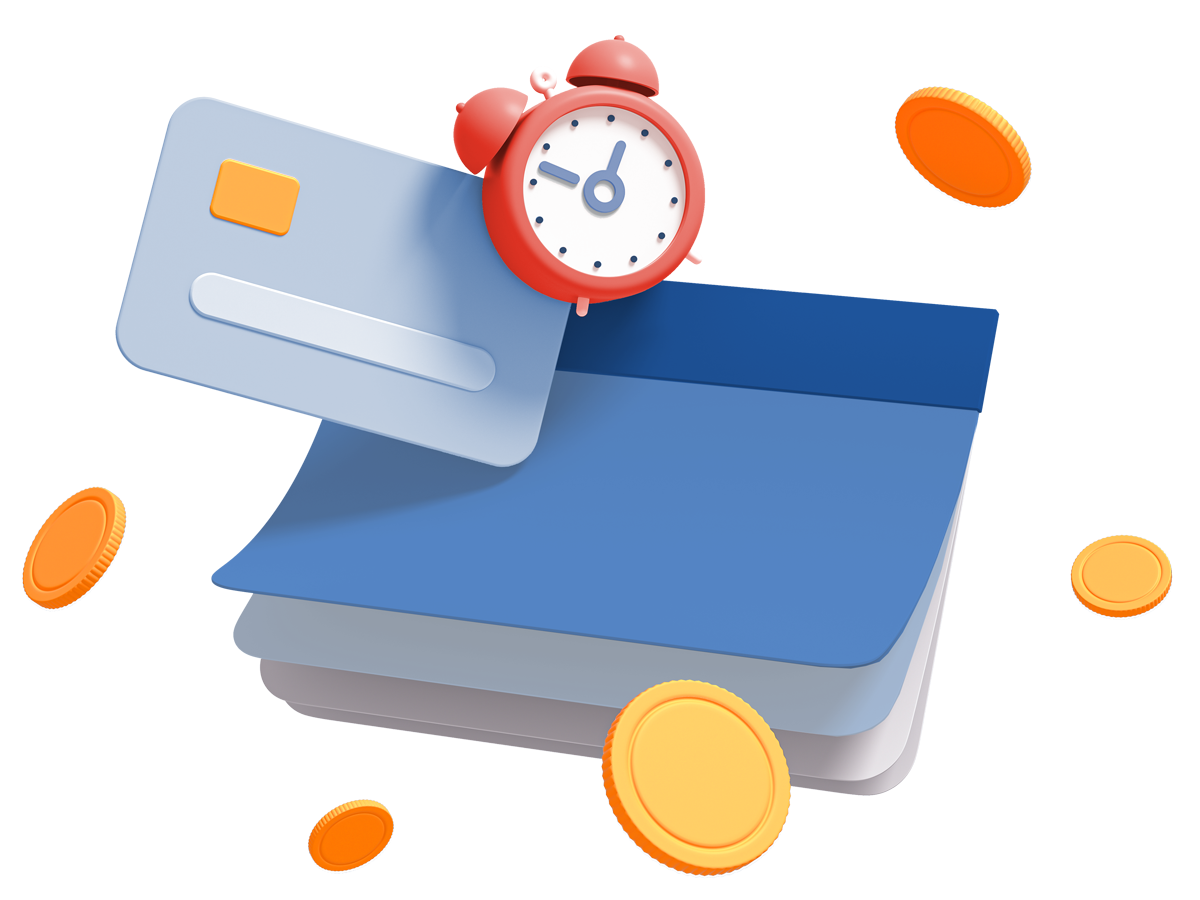 How it began
Legalsense was founded in 2009 to develop accessible software for lawyers. Since then, Legalsense has become an indispensable software provider for the European legal sector. With our software, legal professionals work intuitively, efficiently, and without lengthy training.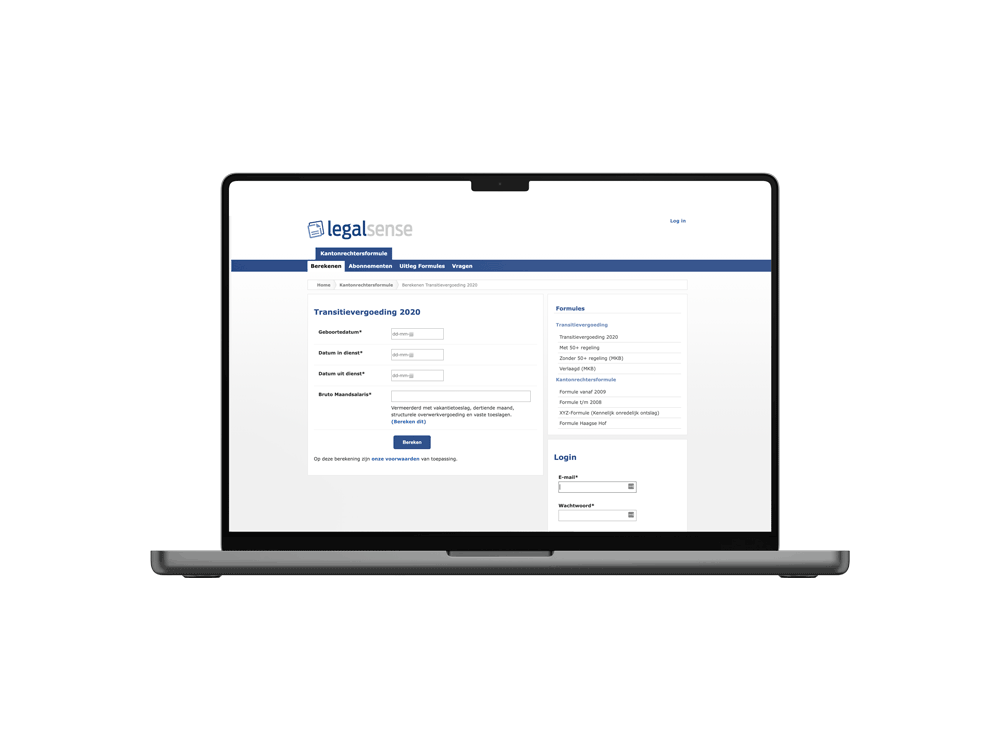 A name to be proud of
Legalsense. The name represents what we do: the logical support of the legal work process. Under that banner , we develop the most user-friendly software for the legal sector every day. Legalsense has become the No. 1 choice of all legal professionals.
Top team
Our team values working in a flexible environment where trust and responsibility are paramount. The culture is open, and there is room for growth. It is impossible to imagine the European legal sector without us, and we are well on our way to fulfilling a similar role worldwide. Our team will ensure that we achieve this goal!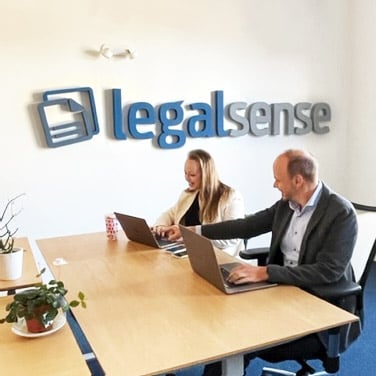 Our team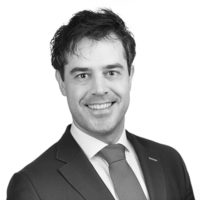 Bram Braakman (founder/owner)
Bram is a proper, all-round, IT and Web specialist. He has over fifteen years of experience in the automation of legal practice, also called Legal IT. He combines good listening to the wishes of the end-user with giving clear advice while never losing his eye for detail. He closely follows the developments in Legal IT and is praised by customers for his broad view as well as his boundless customer friendliness.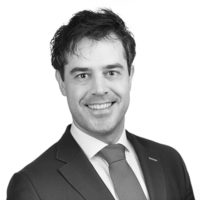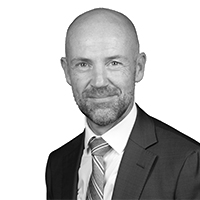 Eric-Jan van Alten (CEO)
Eric-Jan has been a familiar face in the legal software world for over 25 years. At Timesoft, he climbed the career ladder from Financial Consultant to Director and Owner. Between 2010 and 2015, Eric-Jan implemented Practice Management and Reporting systems at many law firms in the USA and Canada from Atlanta, USA. Since Aderant acquired Timesoft in 2015, he has achieved great success as Commercial Director of Aderant and ensured international growth with his team in EMEA. Eric-Jan always puts the customer first, is pragmatic in finding solutions, and has a passion for optimizing business processes. In his personal life, he is a fanatic sportsman, with running and mountain biking being his main passions besides the gym. And if that's not enough, he has four daughters to keep him occupied.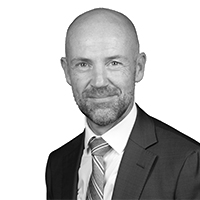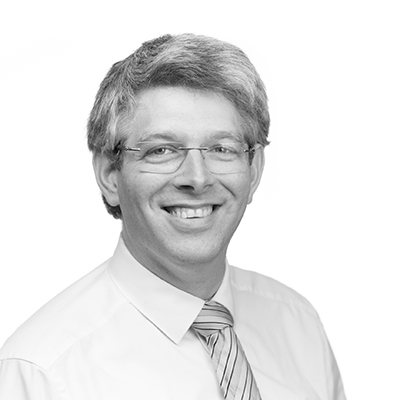 Sjoerd Job Postmus
Sjoerd Job has been in charge of the Legalsense development team since 2016. From an early age, Sjoerd Job has been developing software. His inquisitive mind allows him to quickly familiarize himself with new architectures. Due to his previous work experience, he has an eye for the safety, stability and speed of the platform.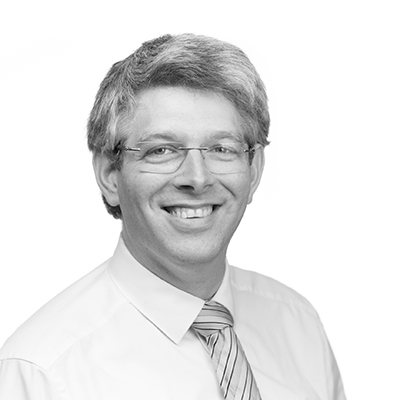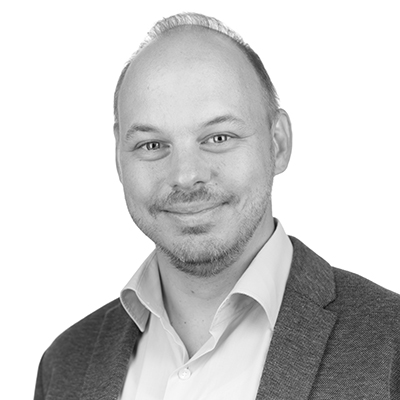 Daniël van der Mark
Daniel has been a consultant at Legalsense since the end of 2015. He is practical and customer-orientated, he is a problem-solver, and provides training and assists Legalsense clients with the optimizing of their work processes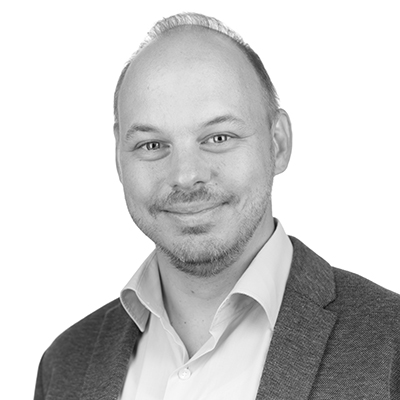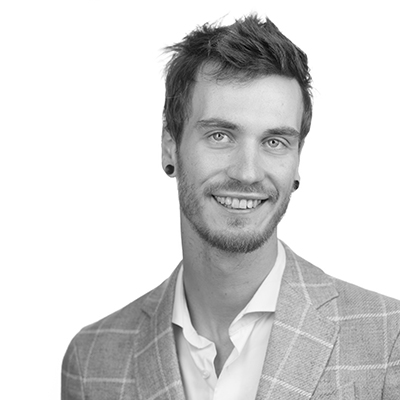 Bram Inpijn
Bram works as a consultant with Legalsense. He is involved in Project Management and Support. Bram is inquisitive by nature and enjoys helping customers get the most out of the package.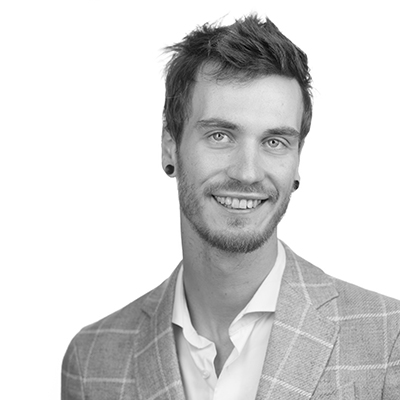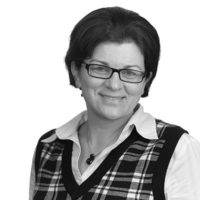 Danijela Petrovic
Danijela joined Legalsense in 2021 as international business development manager. Her focus is on identifying and developing new market opportunities in the legal services sector within Europe. Her extensive sales experience, multicultural background, and multilingual skills make her an excellent partner for our international clients.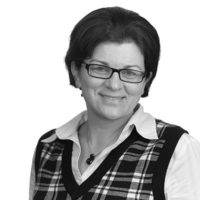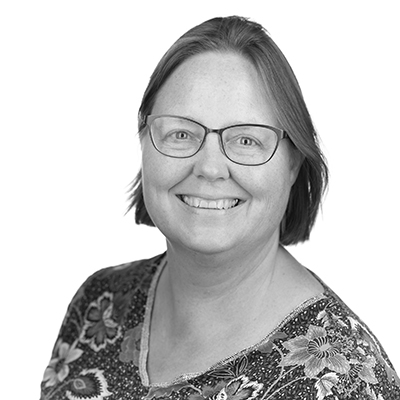 Fleur de Regt
Fleur is a software developer within the Legalsense development team. With her science degree she is excellent at analyzing problems and coming up with suitable solutions. She derives great pleasure from converting user wishes into well-functioning software.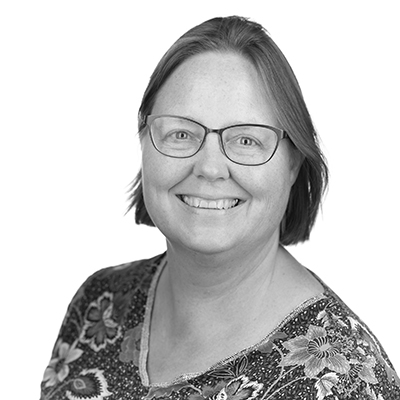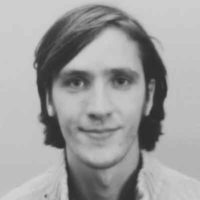 Peter Hijma
Peter started working as a developer at Legalsense in 2019. He studied Mathematics and has been working in IT since 2016. He gained experience as a programmer in various fields. Peter has strong analytical skills and is able to tackle complex issues in a structured way.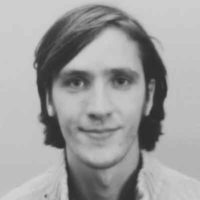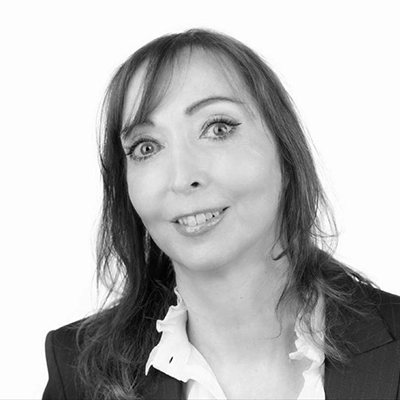 Gaby Karlhuber
Gaby works as a consultant at Legalsense. Gaby has gathered extensive experience as a consultant on the supplier side in a previous position. Among other things, she supervised software implementations, developed customized templates and provided training to the users of the software in question. She puts this experience to good use during her personal guiding of Legalsense clients.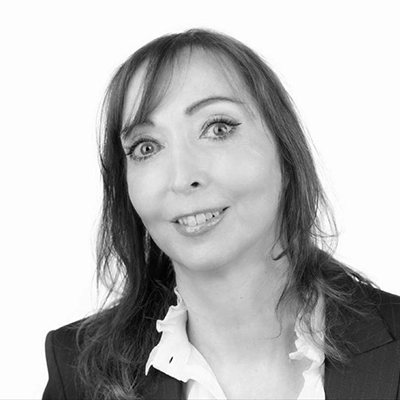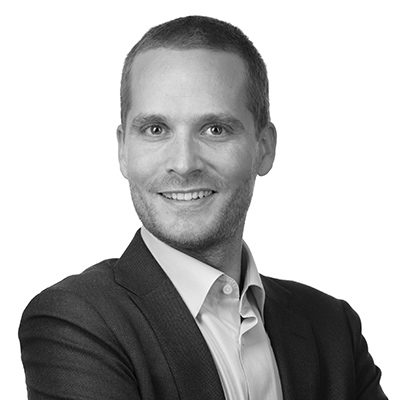 Jaap Joris Vens
Jaap Joris has been working as a developer at Legalsense since 2021. With a degree in Data Science and years of experience as a science teacher, he is able to solve complex problems systematically. He is also very creative, demonstrated by his career as a musician, photographer and Lego builder.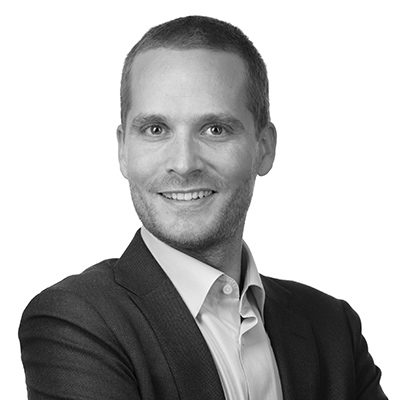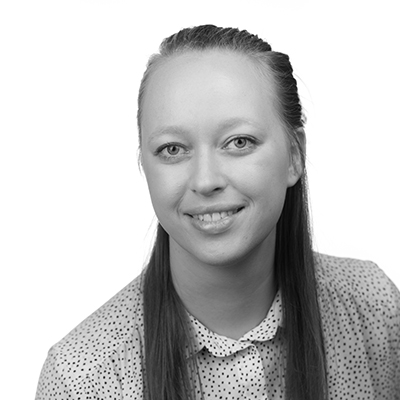 Macy van der Hoek
Macy van der Hoek works as a consultant at Legalsense. Her main focus is supporting our customers with any question they may have. She has gained a lot of experience with customer service in the IT industry in her previous roles. Macy is a real problem solver with a go-getter attitude.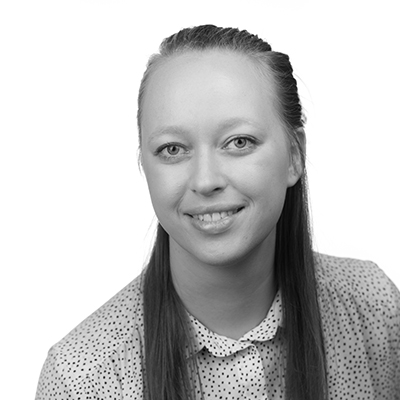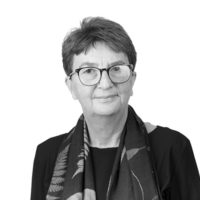 Hetty Fenton
Hetty Fenton has been working as a Business Operations Consultant since the last quarter of 2021. She has gained extensive experience with all aspects of business operations at various companies, focusing on lawyer and notary offices in the previous decades. She is now using that experience to professionalize Legalsense's business operations further.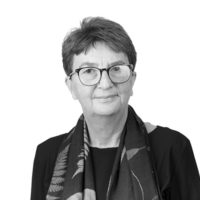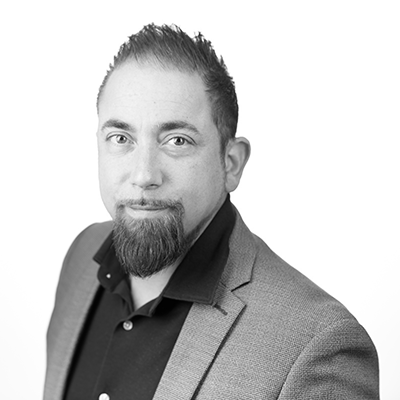 Danny Lemmens
Danny works at Legalsense as a consultant with a focus on support. He has gained extensive work experience within IT, specialising in customer service, consultancy, and customer management. Danny loves challenges, structural solutions and is committed to increasing our customers' satisfaction.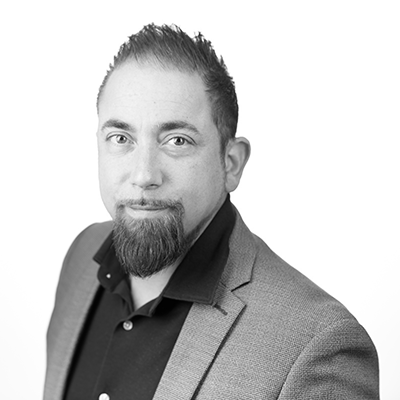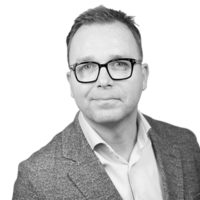 Marcel Woensdregt
Marcel has been part of Legalsense's sales and business development team since the beginning of 2022. He focuses on the legal sector in the Benelux. A market, he knows well and has been following closely for years. Marcel has an open and communicative personality, a pleasant manner and always puts the customer first.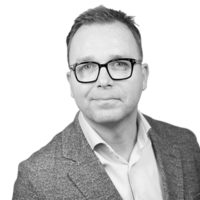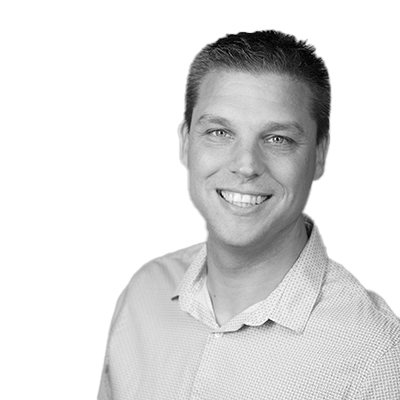 Matthijs Warmelink
Matthijs Warmelink has been a software developer at Legalsense since 2022. After years of experience in the hosting world, it was time for a career switch. Matthijs loves to develop web applications and likes to solve problems creatively. He is curious and eager to learn and develop further. He has a passion for music, plays the piano, and loves beautiful sound speakers.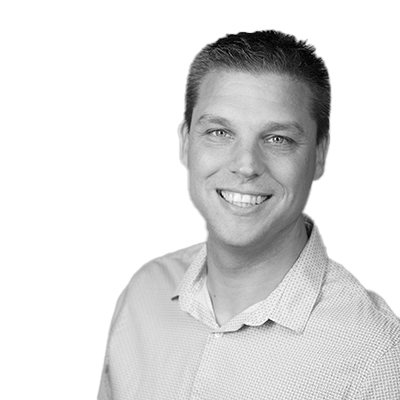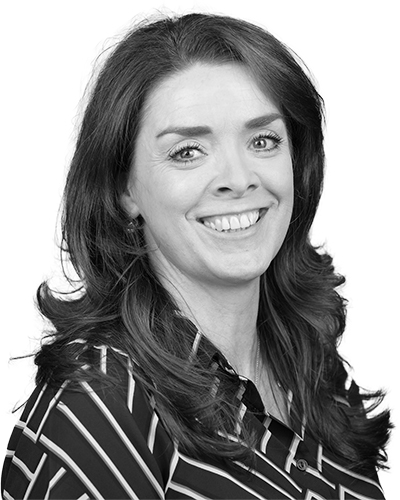 Niamh Stevens
Niamh Stevens has joined Legalsense as Office Manager. For the past 22 years, she has worked as a personal assistant at various law firms, where she has gained an enormous amount of experience with all the administrative and organizational work required to ensure that everything runs smoothly and continues to do so. In addition, she is a very attentive colleague and team player.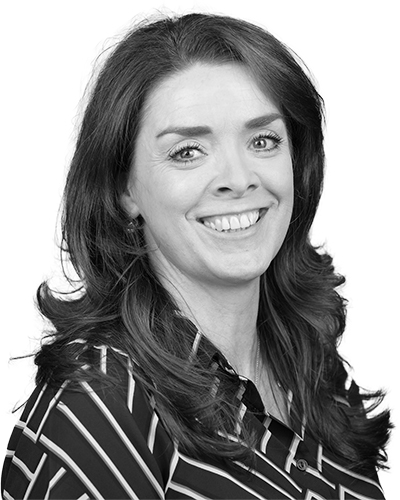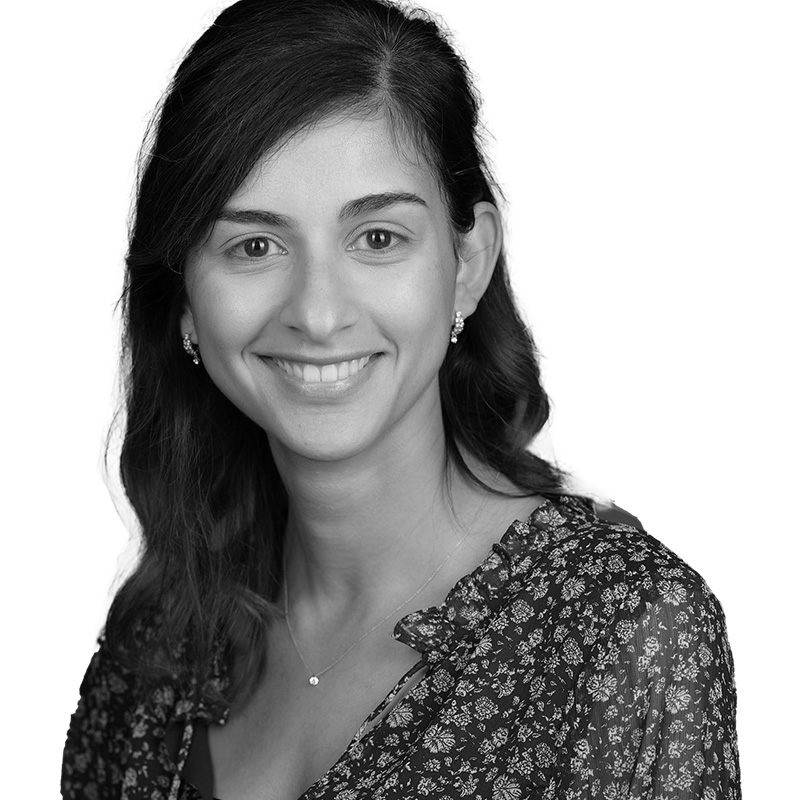 Hagar Backus
Hagar works at Legalsense as a consultant with a strong focus on support. In her previous role, she gained extensive experience in supporting IT projects.Hagar has an inquisitive and pragmatic attitude and takes great satisfaction in coming up with customer-oriented solutions.