Take care of your precious time
at a competitive rate
For a fixed monthly fee, Legalsense takes care of your valuable time
Friendly and transparent
That includes our monthly fees that you pay only for fee earners. Secretaries, administrative assistants, and accountants use the application free of charge. That's a matter of service. Working together in a clear and transparent way is what we like best at Legalsense.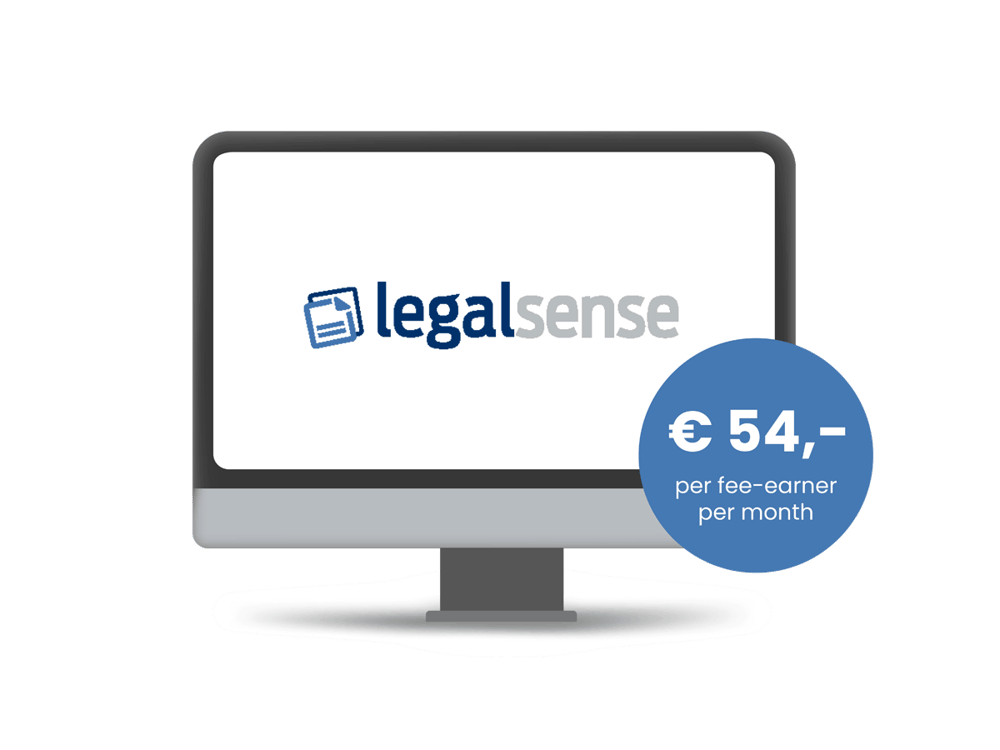 Getting started quickly at a low cost
Legalsense fulfills the fundamental need to run your practice without worry or hassle. This simplicity allows any user to get started intuitively and without training. Legalsense is also easily customizable and delivered entirely as you want it. All for a fixed monthly fee.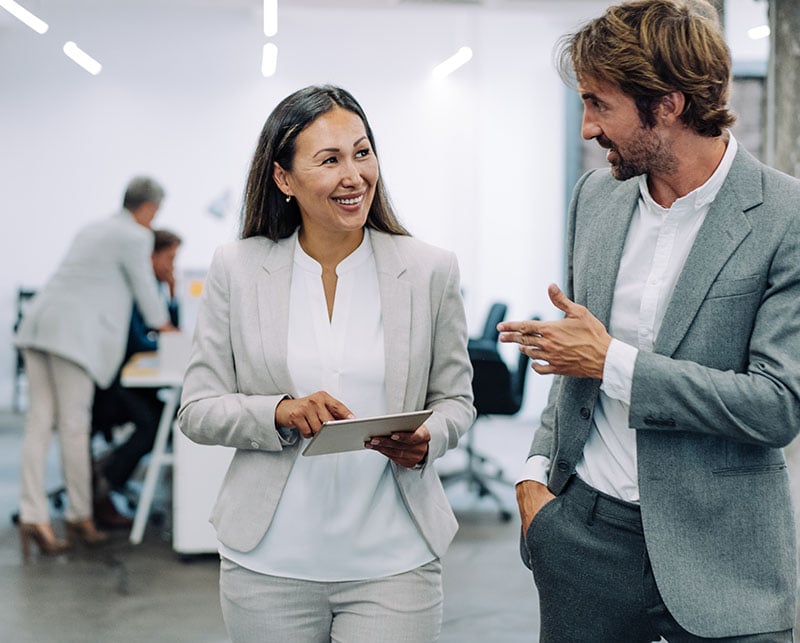 A system with a future
As a provider of a SaaS solution, staying engaged with our customers is essential. We are highly committed to the continuous development of Legalsense based on market needs and the latest IT guidelines. On all fronts, we ensure that our software is constantly optimized. This makes Legalsense future-proof. Just like our relationship with you.
Always the latest version
Legalsense, as a cloud solution, quickly moves with you as things change within your firm. Users can be added or removed monthly, and new features can be enabled. You will always be automatically provided with the latest updates. So you can be sure that you are always working with the most recent version. As a result, your Legalsense environment is always up-to-date and compliant with the latest requirements and guidelines.
Save on IT costs
Cutting costs is high on the agenda at many firms. Legalsense is easy to manage at a lower price. Since no separate server is required, you save on maintenance, upgrades, and one-time investment costs.