Reporting
Looking back and looking forward
You get the data you need with just the touch of a button. Clear reports and dashboards keep you in control of your practice and keep your team focused. Our reports are easy to create and interpret, even without Excel skills.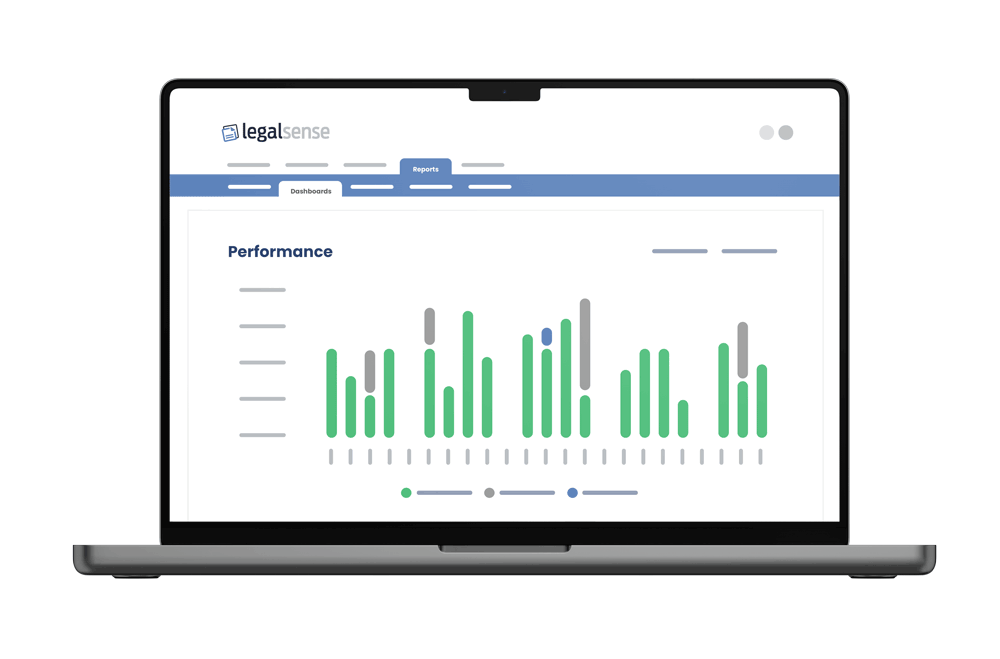 Build on your success
Create reports based on your criteria. Select your building blocks and create a professional report in no time, from comprehensive management reports to weekly time sheets and performance reports.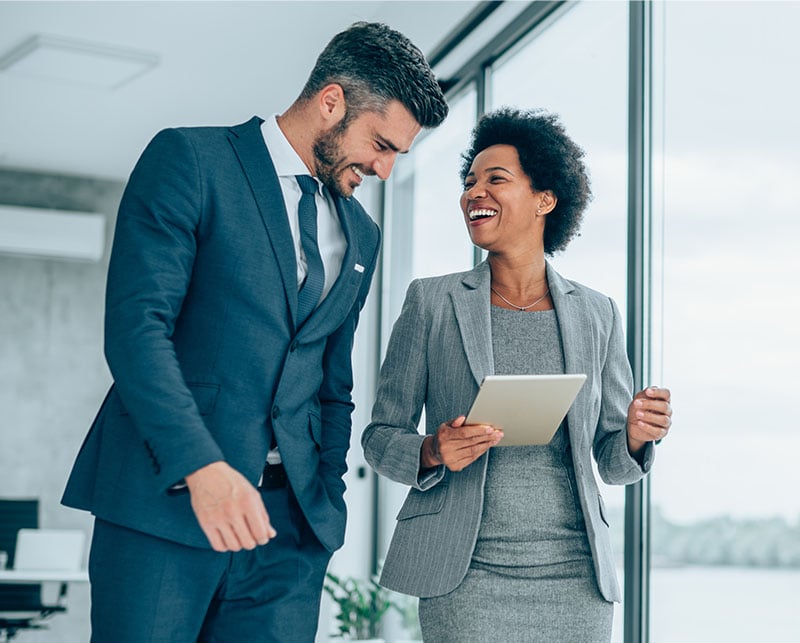 Management reports
Focus on your firm's performance with clear, unambiguous, and traceable reports that give you immediate insight at any hour of the day. You'll spot developments early so you can respond adequately and on time.
Individual reports
Run associate-level reports on work in progress, billable hours, and performance reports in no time. This way, you can keep a close eye on individual performance and underperformance without surprises.
Easy-to-read dashboards
Our management dashboards give you a quick visual overview of your firm's key parameters. All essential data are available in tables, line charts, bar graphs, and meters — that anyone can create and understand.
Make it personal
Legalsense provides custom data tailored to your needs. We know from our years of experience that everyone does things in their way. That's why we set up reports and dashboards based on your requirements. This way, Legalsense becomes an integral part of your firm and facilitates your growth ambitions.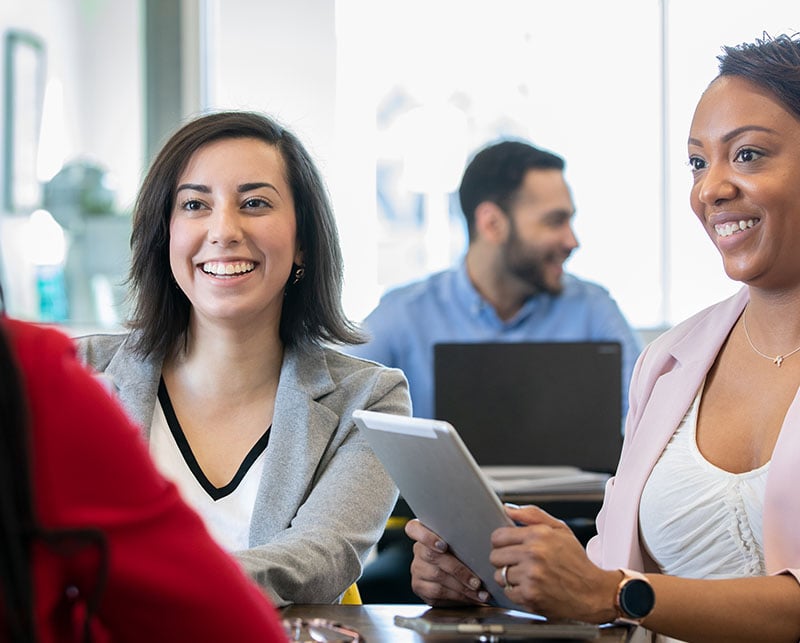 Business Intelligence
Make sure the right people have the correct information at the right time. Legalsense gives you clear reports and analyses so you can make well-informed decisions.