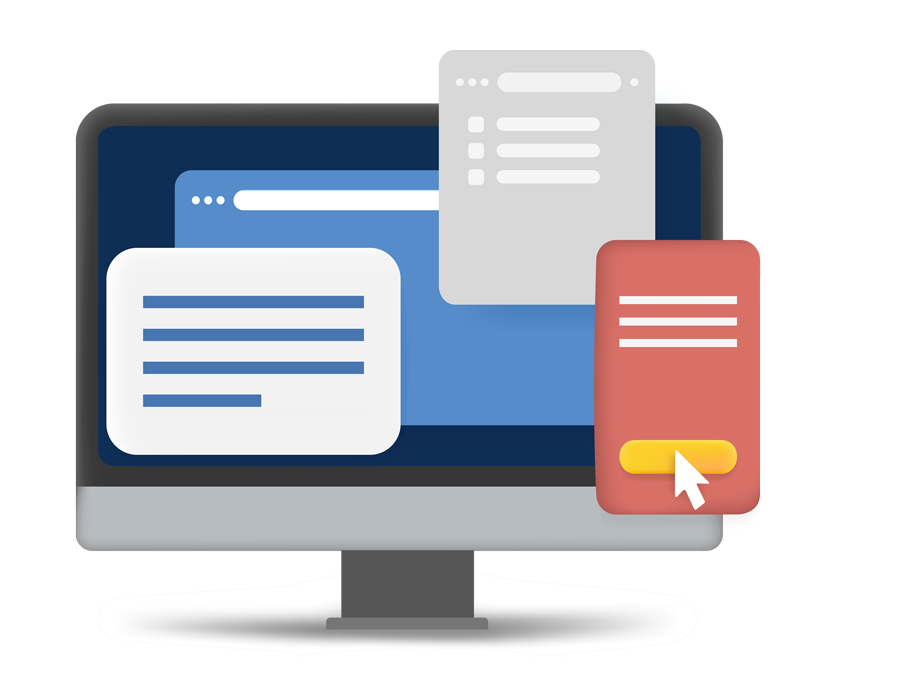 Intuitive and user-friendly
Even without training, any legal professional can start using Legalsense right away. That's because logical thinking is the basis of our intuitive software development. Result: convenience and real-time gain. You can effortlessly focus on the successful completion of your business at hand.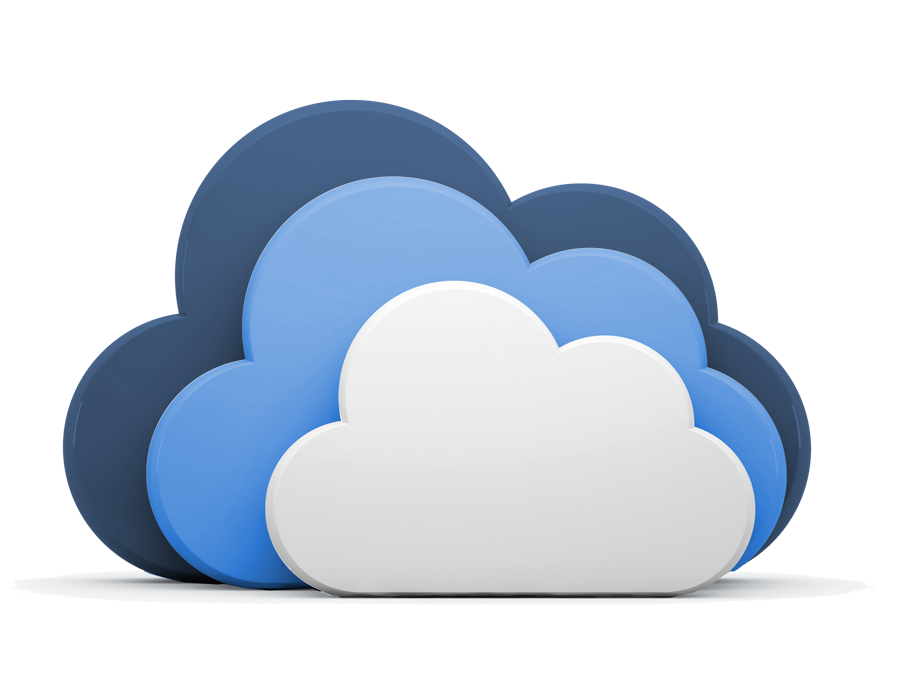 Work efficiently anywhere
Legalsense helps busy attorneys run their practice smoothly. Record time quickly, create error-free matters, view clear reports, and send fee statements swiftly — on the road as well as in the office. With Legalsense, you'll always know what's going on. Secure, modern, and straightforward.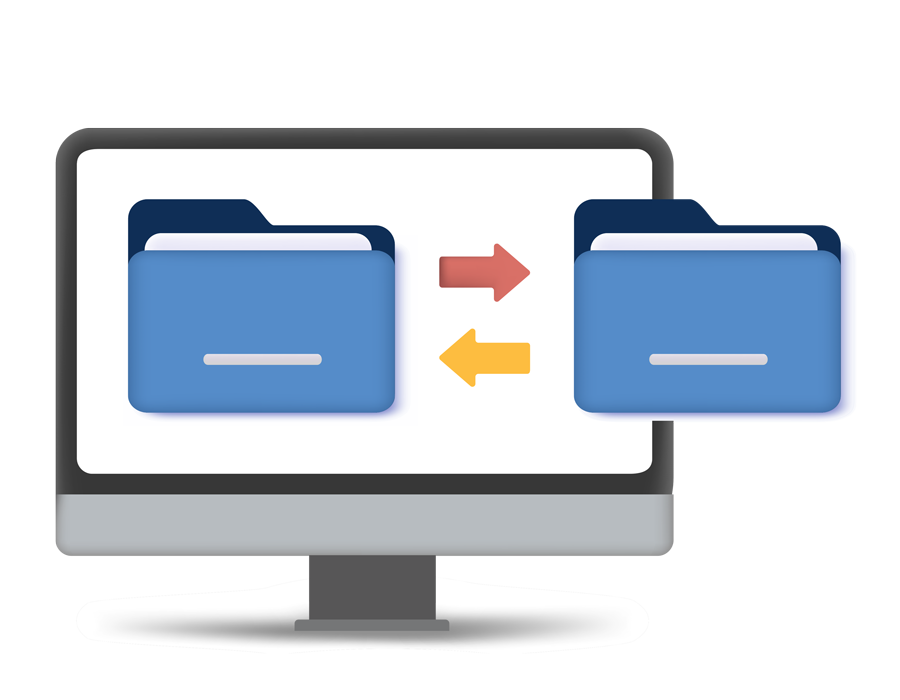 The power of integration
Legalsense seamlessly integrates with other specialized solutions for legal practices, such as accounting solutions, document management systems, and CRM applications. Enjoy the best of all worlds. We create an ideal work environment through the power of collaboration.
Why Legalsense?
Hassle-free, smart software

Thousands of satisfied users

Powerful as a stand-alone application

Strong in a best-of-breed environment

Future proof SaaS solution

Dedicated customer-friendly specialists

Developed for law firms