Matter management
Everything at your fingertips
Client data, bills, recorded time, work in progress, budget status, and reports are all your matter's essential components, available at the click of a mouse—no matter where you are.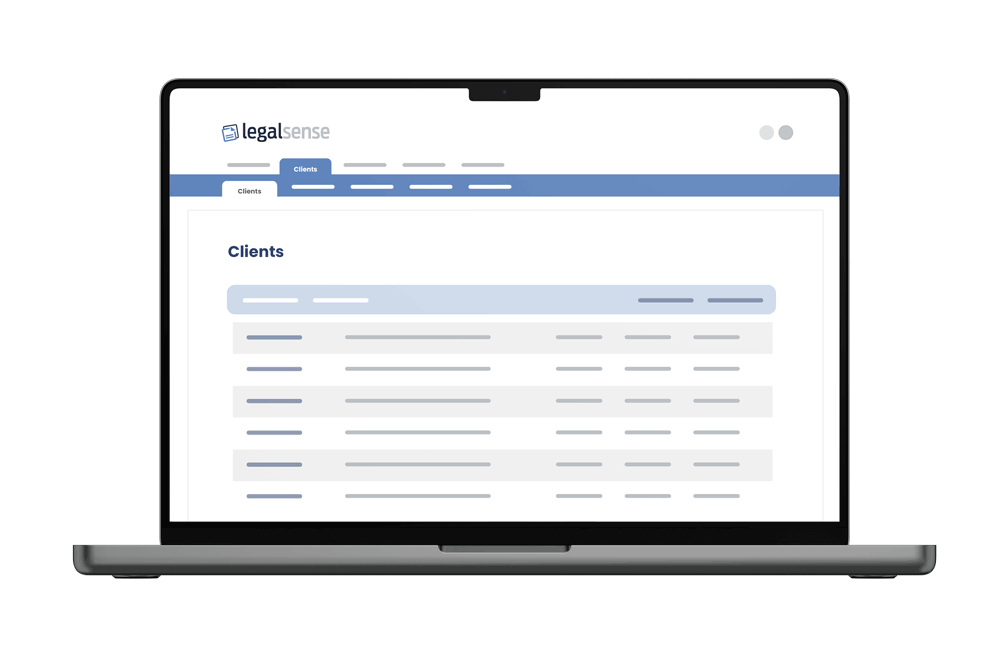 Get to the heart of the matter quickly
Do you want real-time access to your client records and matters — anytime, anywhere? All relevant information is readily available and usable. With Legalsense, you have proper insight into your matters at any time of the day or night, even on weekends. Thanks to a robust search function, you'll be able to find everything you need.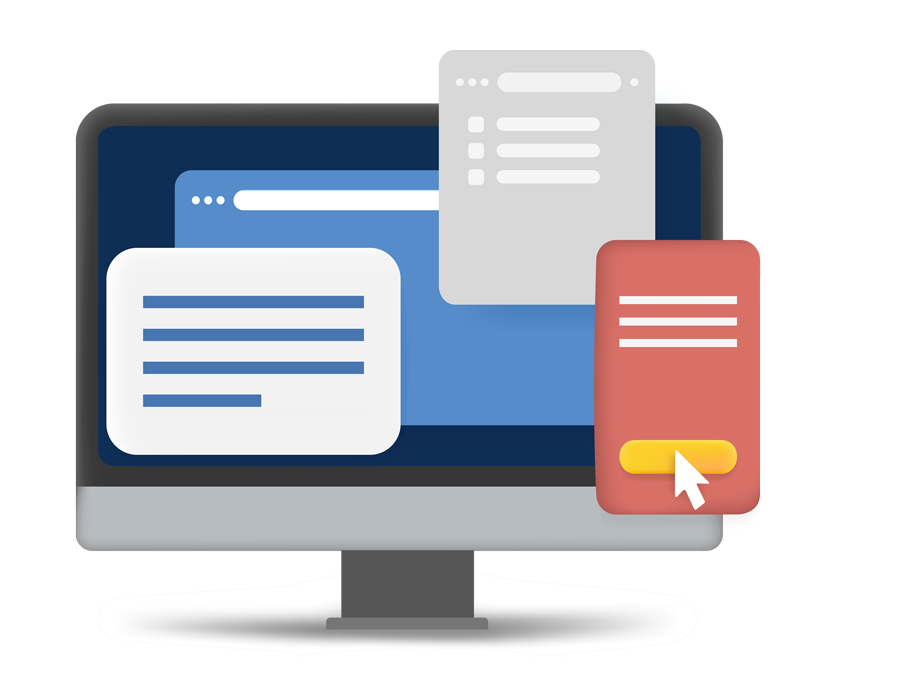 Developed for law firms
An entry option for the identification (AML) of a client, conflict check, handling of matters based on the Recofa guidelines, legal aid cases, or bankruptcies; all this comes naturally to Legalsense.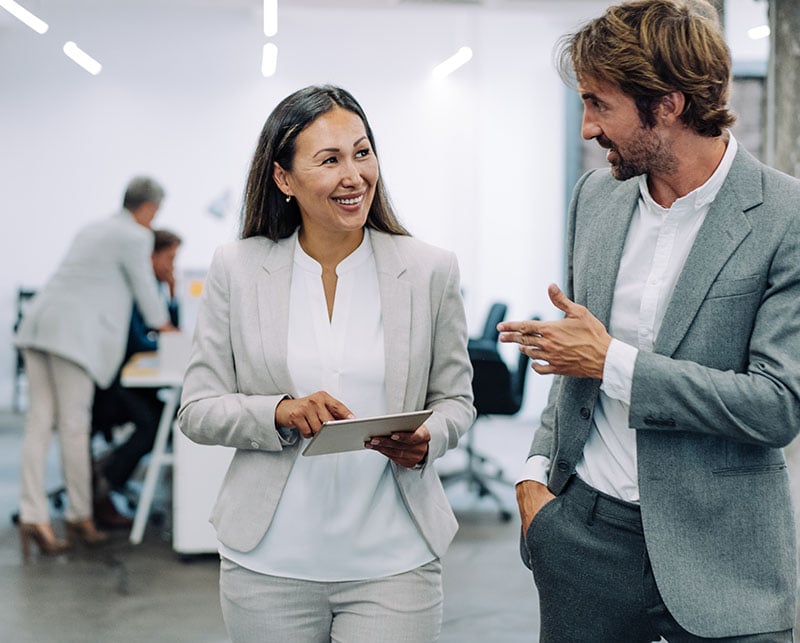 Avoid double work
For efficient matter management, bells and whistles are unnecessary ballast. Legalsense works as intuitively and transparently as possible. Available data are filled in for you, and various fields are provided with drop-down lists. The same data are found pre-filled at the matter level and when creating bills.
Access anywhere
Wherever you work, you can access and manage your matters anytime, anywhere. All you need is a computer, tablet, or smartphone with an internet connection. Optimum security and fast access are a must.
Intuitive clicking
You will find all the relevant information on the matter page. Here you view the client and related matters. For each matter component, you can find the level of detail you need at that precise moment.
Seamless linking of DMS and CRM
Legalsense integrates seamlessly with your DMS or CRM application. Data, such as matters and clients, are never duplicated. Documents in your DMS can be accessed through Legalsense. This way, you work in an environment that combines the best of all worlds with Legalsense at its heart.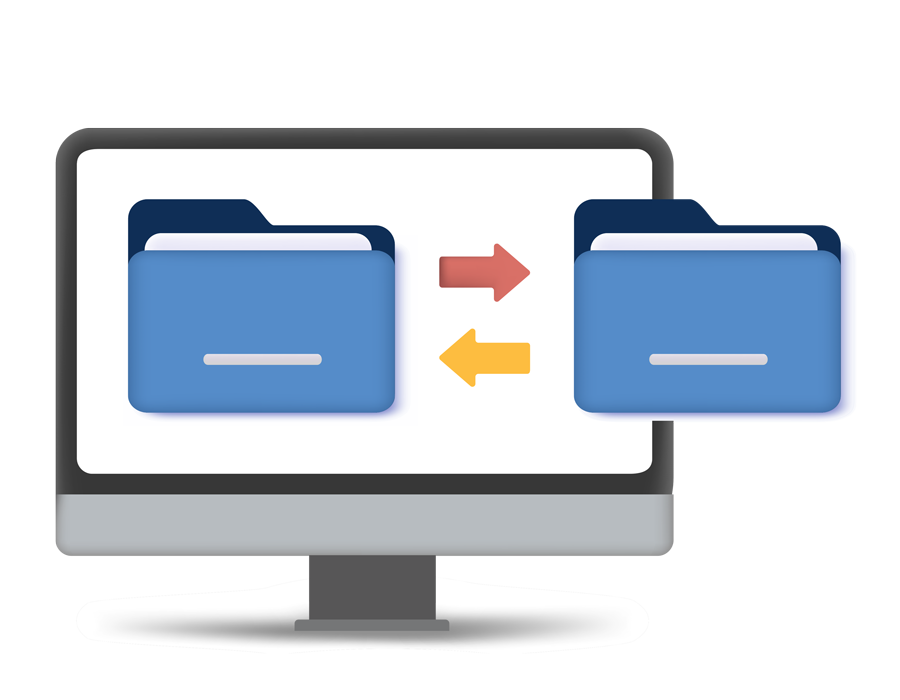 Focus on security and privacy
We are keenly aware that you work with privacy-sensitive information. Legalsense is committed to working according to the latest security and GDPR standards. We are ISO 27001-certified and support you in doing your work as securely as possible. Even on the go.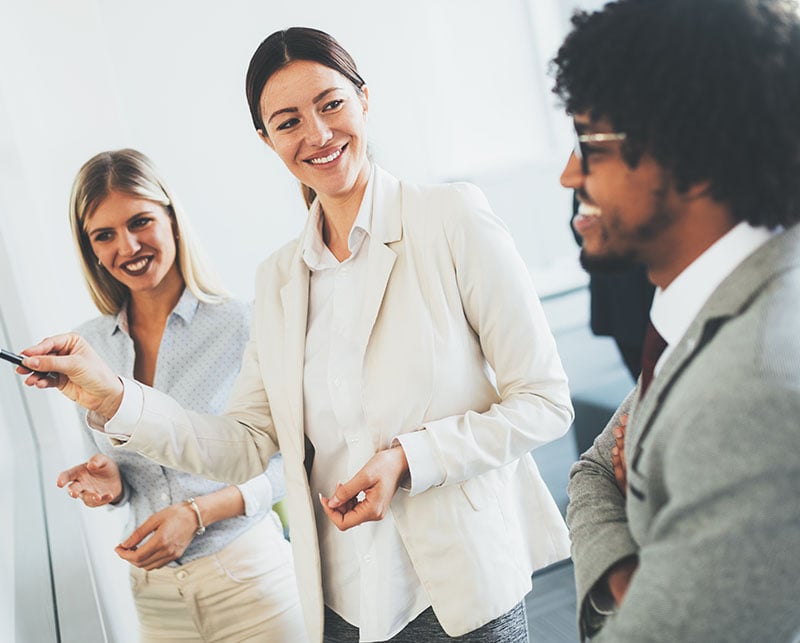 Setting fixed fees and budgets
More and more firms are working with alternative rate arrangements, such as fixed fees. Keeping an eye on actual costs versus the price agreement is child's play with Legalsense.