Billing
The power of simplicity
A digital billing process set up in exactly the right way to run your billing process much smoother. Of course, it's also neatly branded with your firm's corporate identity. Manual billing cycles are now a thing of the past; swift and efficient billing is the way forward. This will improve your cash flow.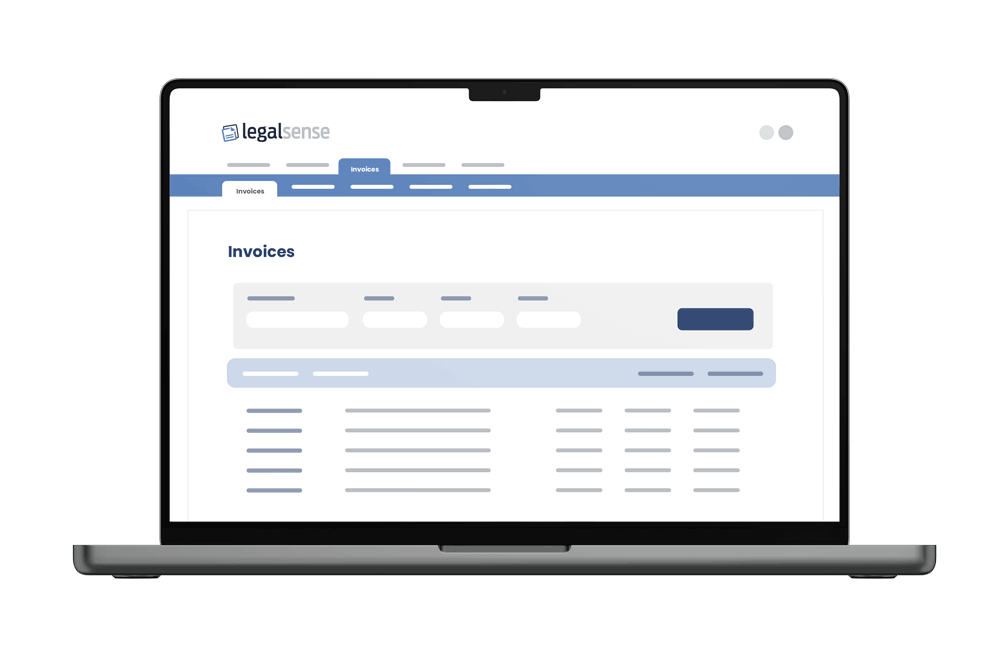 Anyone can use it
With Legalsense, any user — including lawyers — can create and send bills with minimal instructions. Legalsense offers multiple options for automatic formatting. If you want to adjust, deviate from the previously set standards. Legalsense is that simple.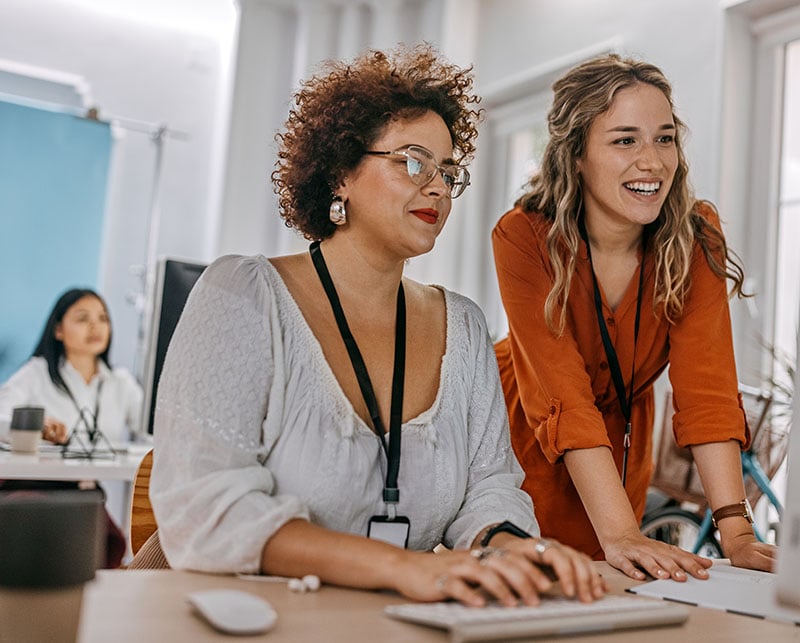 Bills sent within minutes
Choose a workflow you like and benefit from Legalsense's simplicity and speed. With extensive options for custom layouts, of course. The monthly bill is ready to be sent in just a few clicks. One more click, and it is out the door for delivery to your client's mailbox.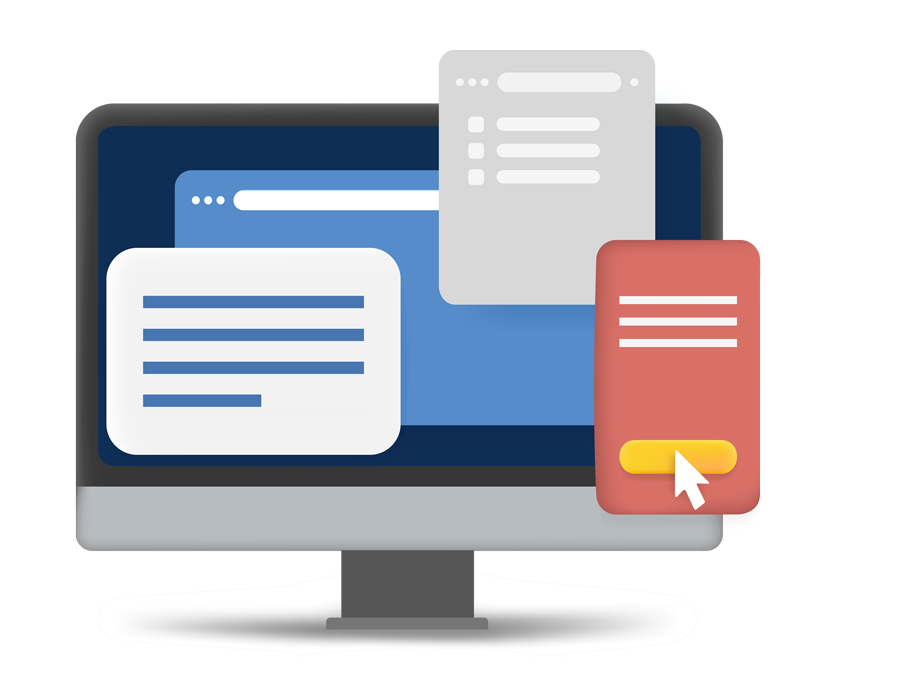 Link your accounting system
Legalsense connects effortlessly with leading accounting packages. Your bills are processed directly into your accounting system, and you always have an up-to-date view of your practice's financials.
Transmission via e-billing systems
Legalsense allows the export of fee statements to digital formats such as LEDES and Peppol. This type of file is commonly used for the electronic exchange of bills. These bills are then imported into your client's accounting system.
Automated billing workflow
Together, we define your ideal work process. Based on this, tasks and actions in your billing process are automated. You will receive a notification when something is ready for you or your colleagues. Whether it is a final verification or an email, Legalsense removes all the unnecessary fuss.
Business Intelligence
Make sure the right people have the correct information at the right time. Legalsense gives you clear reports and analyses so you can make well-informed decisions.