Interview Synch
"It is fun to work on clients and matters with Legalsense"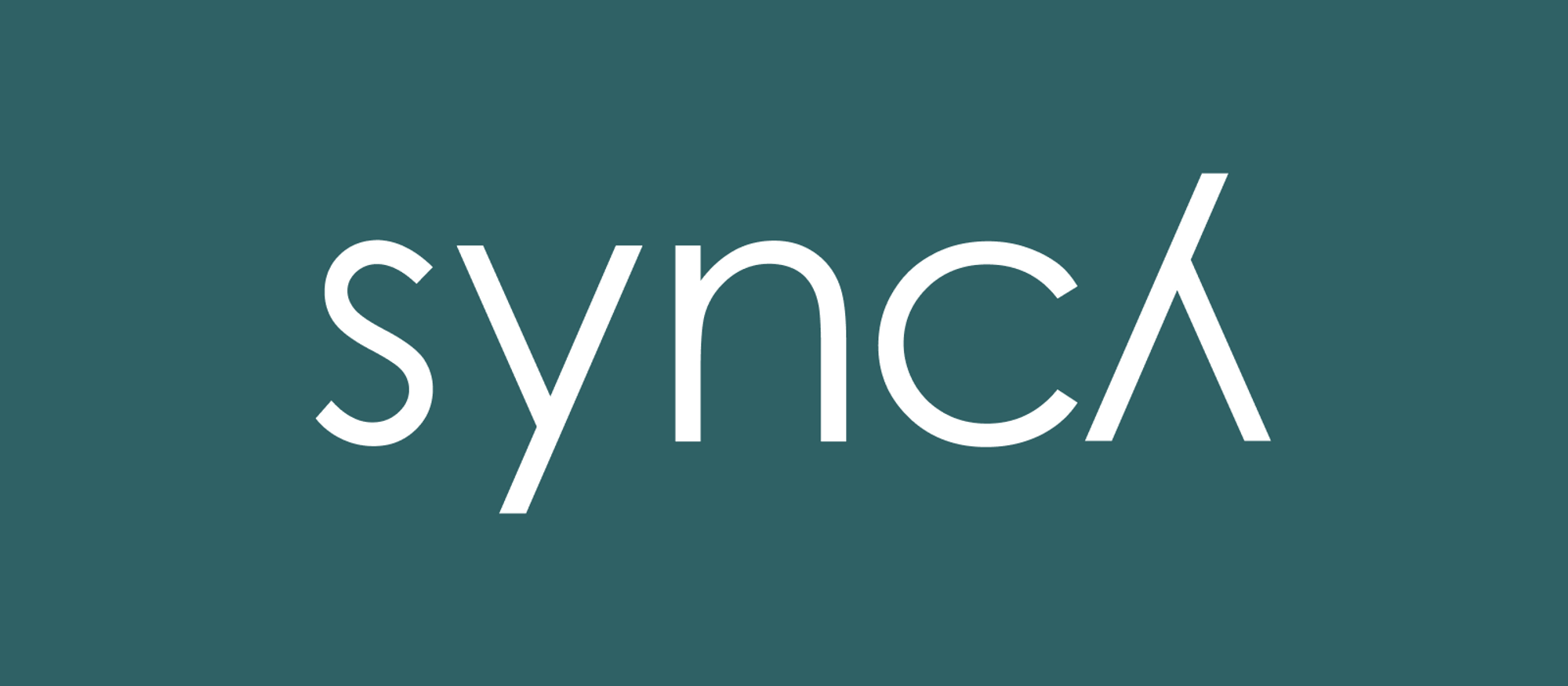 Synch is a full-service, business-oriented Swedish law firm with innovation and technology at its heart. Striving for operational excellence, the firm recently replaced its incumbent practice management system with Legalsense, a state-of-the-art, cloud-based solution, offering optimal functionality for timekeeping, client- and matter management, billing and reporting.
Why Legalsense?
For law firms, the practice management system (PMS) is often regarded as the heart of Operations. On one side, the fee earners manage their matters and record time, whereas on the other side of the business, supporting departments use it for billing and compliance. So, a proper assessment of all requirements is very important when selecting a new PMS.
Synch's Compliance Manager Julia Kent explains: "Synch had heard about Legalsense, and our external IT support company works with Legalsense at other law firms and is very positive about the solution. We also talked to some other law firms in Sweden using Legalsense and they really recommended it. From my point of view, that was one of the most important reasons to select Legalsense."
Another important selection criterium for Synch was the tight integration between Legalsense and NetDocuments, the Cloud-based document- and email management system in use at Synch.
The project
Julia was impressed with the flexibility that Legalsense displayed during the implementation of the product. "If we encountered issues that could not be solved immediately, they always devised a workaround and solved the issue with the next update. Some late changes were also honored by Legalsense and if those requests had an impact on the timeline of the project, it was clearly communicated to us in order to make the right decisions for the firm."
"The invoicing process is so much better than we were used to. So many manual steps have been removed from the process, making it much easier and faster to work with."
The most complicated part of a project like this is data migration from different sources to the new system. Julia: "Because our firm is not that old, we migrated all existing data to Legalsense. From my point of view, it was a very smooth process, a lot smoother than anticipated based on earlier experiences. I really thought it would be harder to get all the data from different systems correctly in Legalsense. I was worried about that from a compliance perspective but was pleasantly surprised afterwards!"
In-time and on-budget project delivery
Making the right selection is one thing, doing the real work and implementing the solution is a completely different ballgame involving external companies and many internal stakeholders. But despite many of these complicating factors, the project was delivered in-time and on-budget.
Maybe some more guidance at the start of the project could have helped in lining up the right departments and people, according to Julia. A project of this magnitude raises a lot of internal questions that go beyond IT and Finance. Also, input from other departments like HR and Compliance is key to the project's success. "That is something that could have been raised at the very start of the project."
Ready, set, go-live!
Before a law firm takes such an important system in production, it is very important that people know how to work with it. But with Legalsense, intense training sessions are unnecessary, explains Julia: "Despite the fact that Legalsense is very straightforward and easy to use, we organized an introduction session for all lawyers on the same day we started working with the software. The feedback we received was very positive, the ease of use is really recognized and appreciated."
The most exciting part of the project is the go-live. People go home on a Friday while technicians start the migration. On Monday, everyone returns to work and one of the most important IT systems is replaced with something new. Usually, extra support is needed on day one to get people up and running, answer questions and solve small issues. But at Synch, no support from Legalsense was on-site (or standing by remotely) when the firm started using Legalsense.
Internal feedback
Julia really enjoys working with Legalsense: "I think it is fun to work on clients and matters in the system. When I have a question, it is easy to navigate and find the answer yourself. I have worked with several similar systems, and this is absolutely the easiest I used so far."
Amongst Synch lawyers, one of the most appreciated features of Legalsense is the App, making time recording on mobile devices much easier.
Today's thoughts
Julia adds: "We have now used Legalsense for more than two years, and we find it very user-friendly and easy to keep track of the time registration, the app is appreciated by all users."
"Some issues are easier to solve face to face; therefore, we appreciate that team members from Legalsense come to Sweden to visit from time to time which makes you feel really appreciated and taken care of."