Replacing legal software: four migration pitfalls
February 21, 2023
Author: Legalsense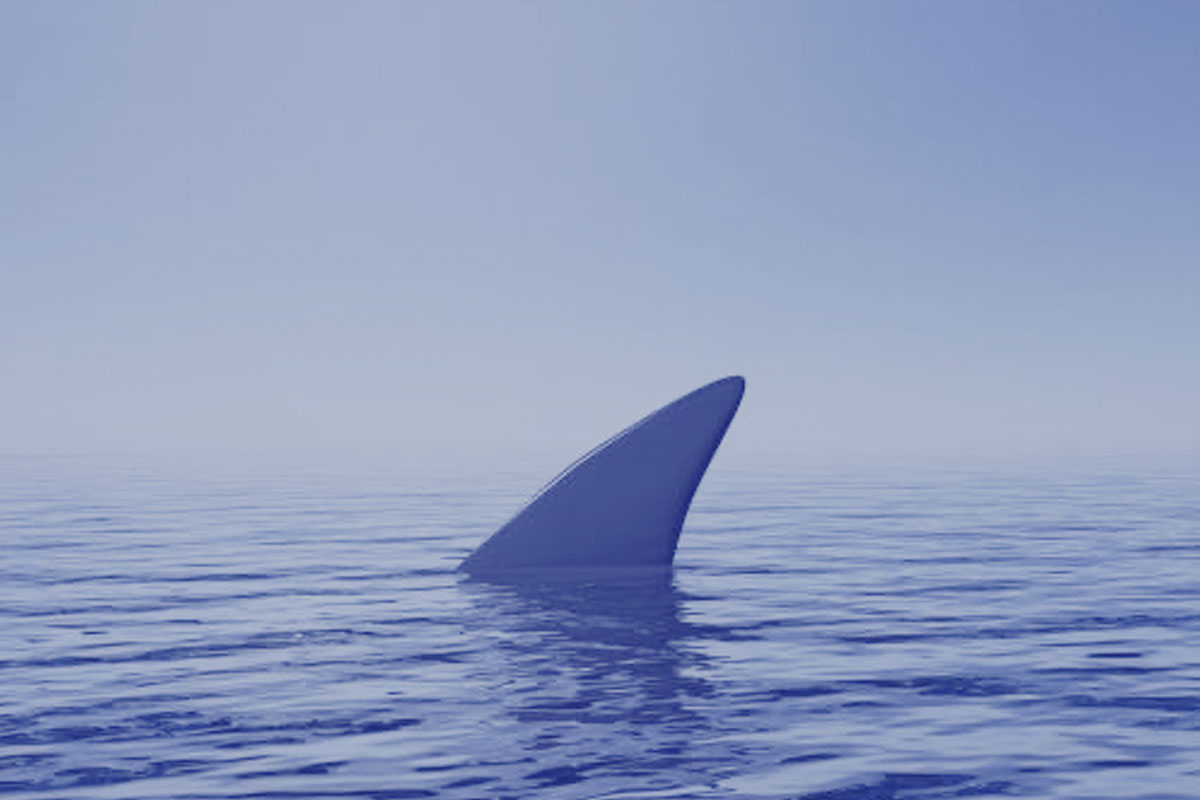 With the right preparation, migrating to a new practice management system (PMS) for law firms doesn't have to be a hassle. In particular, the four pitfalls described below can make a switch to new legal software more stressful than it needs to be. Which four pitfalls do we see most often in practice? In this blog, you'll find out, and more importantly, how to avoid them.
Pitfall #1. Unclear project and

migration scope
In our previous blog, we explained that defining and establishing a project scope is an important first step in the migration process. After all, the rest of the project will be based on it. If the scope is unclear, some data may be missing or be incomplete after the migration to the new legal PMS software. But you won't experience a stressful data migration if the scope and the pros and cons of your choices have been well thought out in the preliminary stages. A well-defined and properly prepared process will make your project a success.
However, we often see that thinking about the scope of the project and the pros and cons of the choices made during this process goes wrong due to lack of time and mandate. We therefore recommend that you either free up and empower an internal employee or assign this task to an external project manager or consultant. In short, the most common mistake is to make rash decisions when defining the project scope.
Pitfall #2. Scope creep: adjusting the scope during the project
It is incredibly tempting to adjust the project scope during the migration process (also known as 'scope creep'). Scope creep usually occurs when people take a quick look and "just want to add one little thing." It's in our nature to say "Yes, of course; we'll do that." Yet we know from experience that this often leads to delay and frustration (and so has truly earned the name 'scope creep'). In many cases, new requirements are insufficiently tested (or not tested at all), which does not benefit the go-live process. Before you know it, you find yourself in a chain reaction of additional work — which, unfortunately, receives little attention during the project. Our advice? First work according to the project scope, flesh out the test conversion based on that, and then tackle the wish list.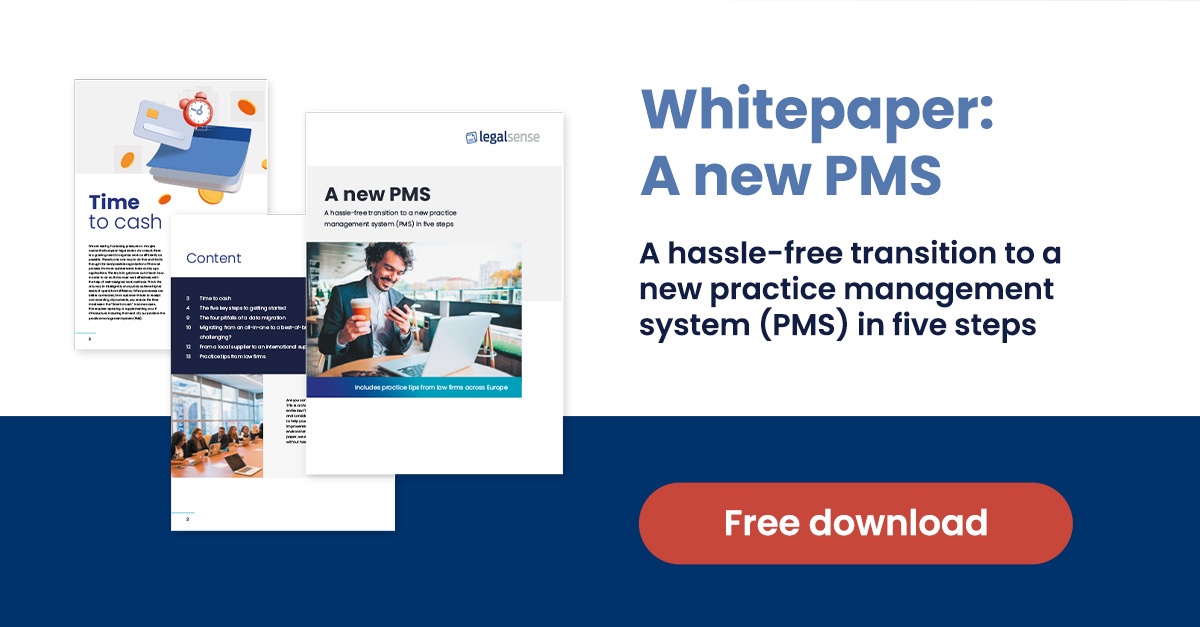 Pitfall #3. Not enough practice cases during the test period
During the testing phase, it is essential to have enough test cases to mimic real-world situations and test the transition to new legal software. Yet, in practice, we often see that the number of test examples used is too limited. After going live, uncomfortable situations may arise that you would rather avoid. A better approach is to provide a broad range of test cases of both everyday and uncommon situations. Otherwise, three days after going live an emergency situation might occur. You can easily avoid this panic by making sure you have enough obvious and less obvious test cases. During the preparation phase, take a good look at the client structures that are keeping your colleagues awake at night or the hurdles they are currently facing to get that one invoice out. These are exactly the actions that you need to include in the testing phase of new legal software.
You can also use this information to determine your data migration strategy. For tips on how to do this, download our white paper "A new PMS: Worry-free transition to a new practice management system (PMS) in five steps".
Pitfall #4. Inadequate aftercare
After going live, one of your employees can act as a problem owner. They can be trained to act as a first-line support worker and become a PMS super-specialist. In practice, this is too often forgotten. The result is that no one keeps track of new releases, centrally registers requests from colleagues, or periodically discusses them with the provider. Yet this is an essential task for someone with an affinity for and interest in the application — someone who can and should be allowed to make time for it. We often see that this role is given to a finance employee or a "super secretary." The quality of aftercare can make or break the success of migration to new practice management software.